Tag:
Social Media Controversy
In a recent Instagram revelation, Yhemo Lee addresses the backlash surrounding his controversial comments on financial priorities in relationships.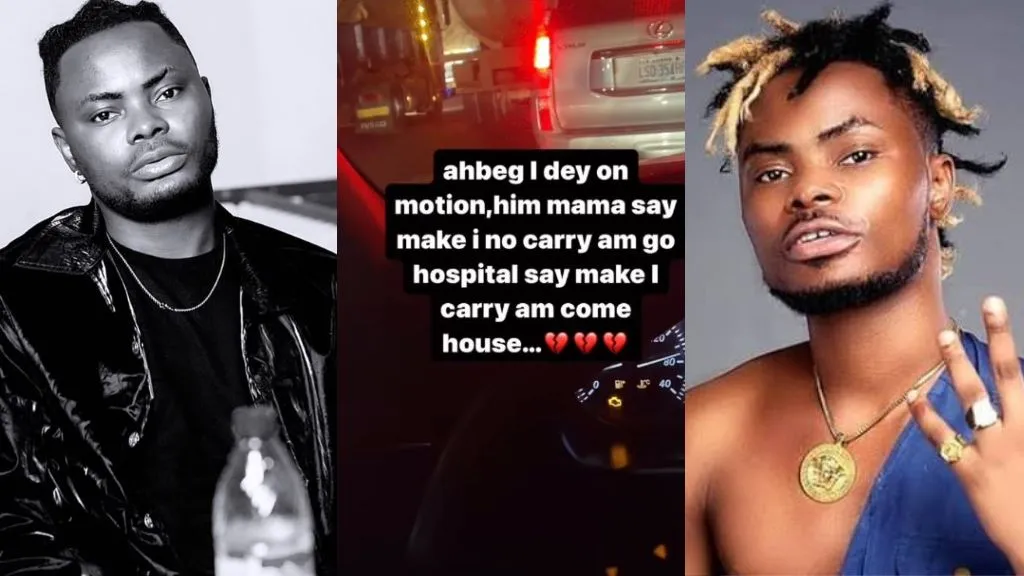 The mother of the late Nigerian rapper Oladips has become the center of online discussion after a video surfaced, revealing her unusual request in response to her son's distress.
Nigerian music sensation Davido has found himself embroiled in a fresh wave of controversy as allegations of unpaid debts continue to surface. The drama unfolded when Blessing Okoro, a prominent figure known for her vocal opinions, took to social media to call out the artist for a 4.5 million Naira debt owed to an undisclosed individual.