Saying "NO" Is one if the very important skills many people lack. Lacking this skill can make one very easy to manipulate and people would definitely pick up on that advantage and do use it as a means of manipulation. How hard could a two-letter word be? Perhaps, we do not want to be labelled as selfish or we are scared letting people down. Whatever the reason, not being able to say, "no" has several consequences on ourselves and understanding that sometimes we just need to say "no" is the first step to actually saying it. If you are facing this problem, then this article of for you. Here are 4 ways to say "NO"
SUBSTITUTE "LATER" FOR "NO" 
Saying "no" can really vilify you quickly. You might worry about looking like a snub or might make it seem you are totally avoiding the person. Switching "later" for "no" simply communicates your ability to not do something at that moment. Take for example a coffee date that doesn't fit in to well with your schedule, saying later or some other time helps you turn it down without pushing anybody away.
ASK FOR TIME TO THINK ABOUT IT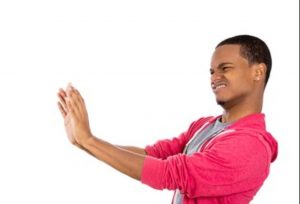 To avoid the pressure of saying "yes" on the spot. It's easier to take a breathing space and actually think about the offer before turning it down. Perhaps, you might be the kind of person to take facial expressions to heart, this is a really good tip for you. Taking time to think about it would definitely help
DO NOT OFFER AN EXPLANATION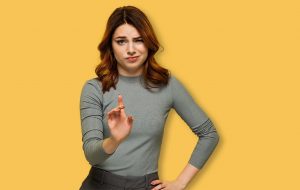 People who are determined would surely give a logical solution to the reason or excuse why you are saying "No". This means that sometimes, offering an explanation could mean setting a trap for yourself. You can simply just thank the person for the offer and tell them you cannot accept it at that time. Being polite with it all the time of course
OFFER AN ALTERNATIVE
Offering an alternative could be a way to help you to say "no" more effectively. Just decline by doing things on your own term, making the whole situation a lot more comfortable for you. The whole point of offering an alternative is so there is an element of compromise on both parties, grudges would not be held and you don't feel bad for not inconveniencing yourself because of someone else.
Saying "no" is not a bad trait at all and is in fact, needed to set personal boundaries and to make sure the 'fences' of the your principles as a person are properly in place..