Buy used clothes the smart way
What to know about buying used clothes
Used Cloth Shopping
Most people will never own up to it but a lot of people still buy used clothes and we're not talking about vintage clothes. The only time people don't mind talking about buying used clothes is when they talk about vintage clothes. However, this is not the whole story because a lot of people still buy used clothes for different reasons.

Some people buy used clothes because of financial constraints. Some others visit the used clothing shops because they're looking for designer or quality pieces at cheaper prices. Whatever the reason, we don't really care; we just want to help you come out as fashionable and happy as possible.
So here are some tips that you'd find useful if you're looking to buy used clothes:
Know What You Want
It's better to go to that used clothes sales or store, knowing the kind of outfits you're looking to pick up. Going to store hoping to browse and see what you might get might be fun but you might return with stuff you really don't need.
You should have an idea in mind of what you'd like to get and if possible make a list so you just don't wander around.
Another reason why you should go prepared is that those used clothes stores are not usually like those boutiques or clothes stores. There may not be enough room to display everything and attendants may not find the time or energy to take out stuff especially when they don't know if you'll be buying anything.
Say No to Stains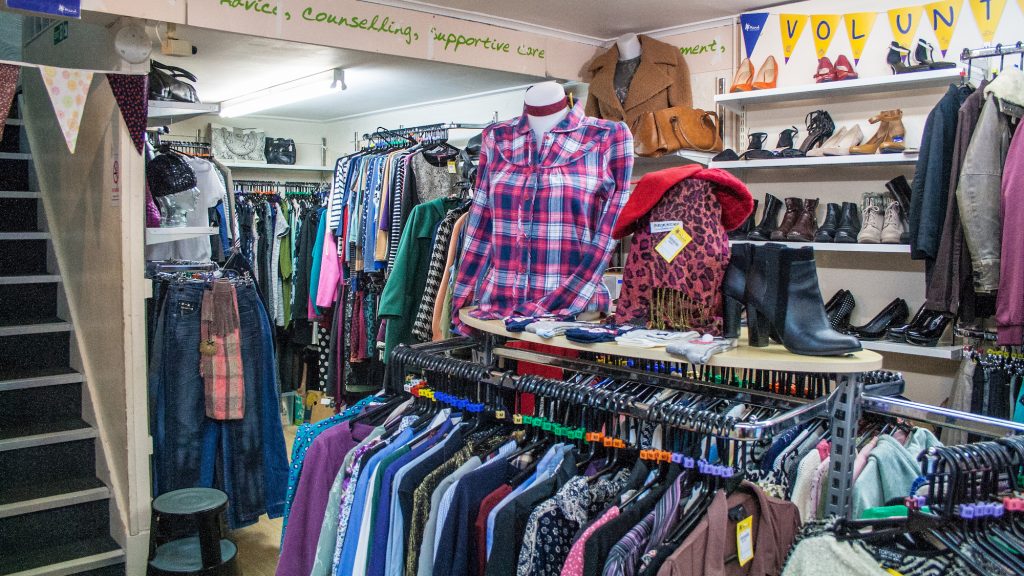 If it's stained, leave it alone. Don't pay attention to the store owner or attendants who tell you that the stains will come off. They probably tried and it didn't come off so avoid stress and leave those stained clothes.
You might think it's beautiful and worth it while you're there but if you are unable to take out the stains, you will regret your decision. Pick something that you can easily enjoy. After all, it's used clothes so you should be realistic.
Get Ready For Trials
When it used clothes, it is better to try them on and see how it looks before buying them. So go on your hunt wearing something easy and light that allows you to try clothes easily.
Don't rely how clothes look on the rack or the size label. Try them on to sure you like them and they fit.
Don't Grab Too Much
Don't be deceived; they're used clothes and that's why they are cheaper. Keep your selections few and good. Those clothes have used up a good portion of their life span; acquiring too much is not wise.
Even when you're buying vintage, keep it to a few outstanding pieces. Don't be tempted by the designer labels or the prices. Don't buy too much of stuff that have already been used.
Make Smart Choices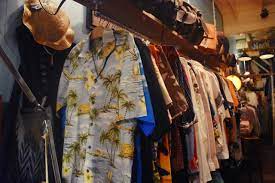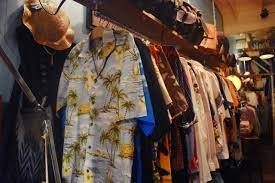 Those designer labels are not a license to go on a shopping binge; buy pieces that are outstanding and look good. It is better to buy something of good quality without any fancy labels. You should know that some stores fix up designer labels on random clothes to sell them at higher prices.
Make sure you examine the clothes thoroughly so you can avoid any negative surprise when you get home. Also it is better to come in when a store has new stock so you can ask when the last stock came in and when new items will arrive. This way, you can avoid sorting through left-over stuff and come in when you have chances of buying better stuff.
Keep Things Simple
Keep your eye on the most important things; something that fits, doesn't have (too many) issues and is of good quality. If you want high-end clothes, go to a place that is known for stocking such items.
Apart from stains, leave the clothes alone if they have tears or holes in visible places. Don't buy old clothes when you can buy a new one for a fair price at the store.
Unless you're really getting a good deal or you really can't afford new clothes. If it's not something unique or beautiful, why spend your money on used clothes?
Don't Be Afraid To Use A Tailor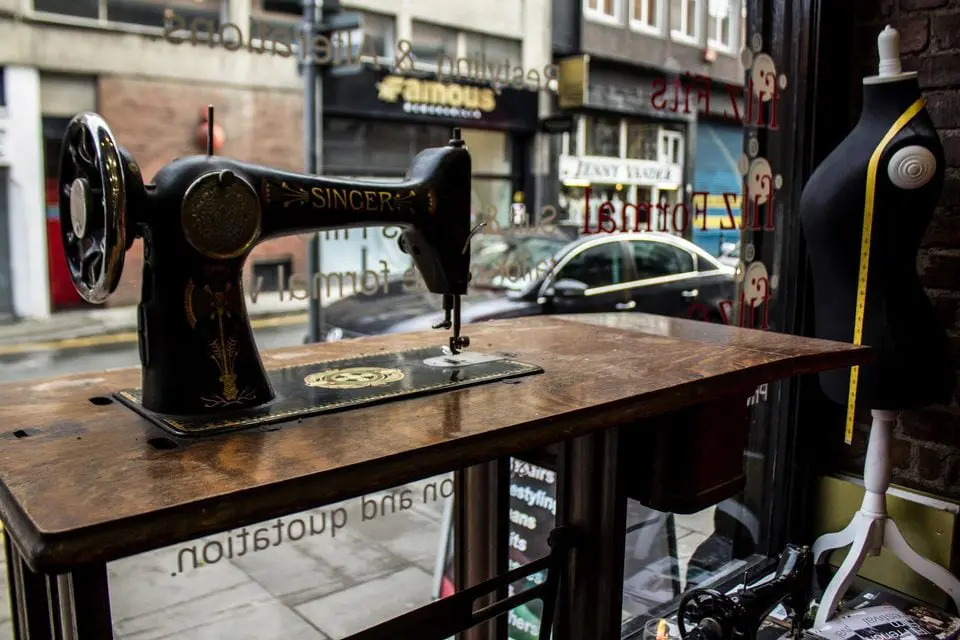 Sometimes you find something you just love with some issues. If it's something that can be resolved or replaced by the tailor, then go for it.
Minor adjustments like rips at the seam or missing buttons should not prevent you from having that outfit. Also, even when there are tricky issues with the clothes, you can have a tailor make adjustments if you believe the piece is something really special.