As a guy or rather as the groom, there are a few things you need to take into account when planning your wedding. First and foremost, you need to remember that this is your day, too. It's not all about the bride, you need to make sure that you're happy with how everything turns out. The most important thing is to remember that this is your day, and you should do what makes you happy. So don't feel like you have to stick to some preconceived notion of what a wedding should be like. Just have fun with it! And perhaps you are still a bit confused about what exactly you should be planning as the guy, no worries this article is just the thing for you.
Wedding Budget
When you're planning your wedding, it's important to think about your budget. How much are you willing to spend? Don't forget to factor in the cost of the rings, the ceremony, the reception, and all the other little details. And don't be afraid to ask for help, your friends and family should be more than happy to chip in.
The Groom's Attire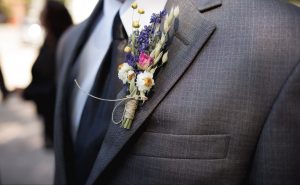 Now, traditionally, the groom has worn a tuxedo, but these days, there are so many more options. You could go with a classic look, or go for something more modern and stylish. Whatever you choose, make sure it's comfortable and that you feel like yourself in it. You'll be wearing this thing for a long time, after all!
The Groom's Speech
When it comes to your wedding speech, there are a few things you need to keep in mind. First, don't worry about it too much. The most important thing is to be yourself and speak from the heart. That said, there are a few key points to remember. First, thank your guests for coming, and for supporting you and your wife-to-be. Next, say a few words about how you met your bride, and why you fell in love with her. Finally, talk about what you're looking forward to in the future, the life you'll be sharing with your wife and all the amazing things you'll get to do together. It's a chance for you to tell your friends and family how happy you are, and why they should all toast to your beautiful future.
The Best Man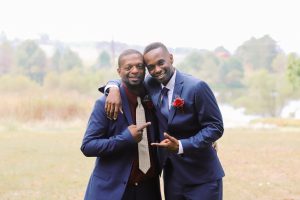 You know your Best Man is going to be an important part of your wedding, but what exactly does that entail? Here are a few things to consider:
– First, he's going to be there for you during the planning process. He's going to help you figure out what you need to do and when you need to do it. He's going to be your sounding board and give you honest feedback.
– Second, he's going to be there on your big day. He's going to make sure you look sharp and help keep things running smoothly. He's going to toast you at the reception and make sure your night goes off without a hitch.
Wedding planning can be daunting, but if you take it one step at a time, you'll be able to plan the wedding of your dreams. Good luck!