If you have not visited Nigeria before and you are thinking of the best cities to visit as a tourist, here is a guide for you. Remember that Nigeria is a very diverse state. There are hundreds of languages and tribes. There are 36 states and a vast expanse of land almost impossible to tour in its entirety. Therefore, here are three of the top cities you should visit.  And if you live in Nigeria, and have never visited any or one of these cities, you should try to do so.
LAGOS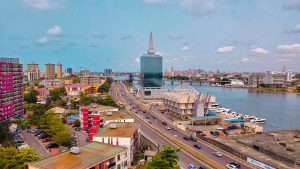 Lagos is usually the first city that comes to mind when you hear Nigeria. It is the commercial capital of the country and the most populous city. Lagos was the national capital of Nigeria until December 1991 following the government's decision to move the capital to Abuja in the centre of the country.  Due to the large urban population and port traffic volumes, Lagos is classified as a Medium-Port Mega-city.
KANO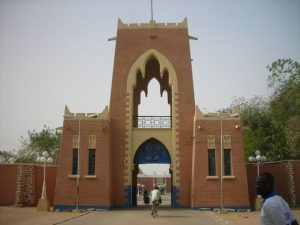 Kano also called Kano City, which is the capital of Kano state, northern Nigeria, located on the Jakara River. It was traditionally founded by Kano, a blacksmith of the Gaya Tribe who in ancient times came to Dalla Hill in the locality in search of iron. Modern kano is a major industrial city. Kano is a beautiful city, with a lot of history to experience.
Abuja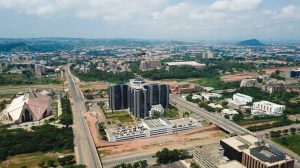 Abuja is Nigeria's administrative and political capital. Landmarks include the Millennium Tower, the Central Bank of Nigeria headquarters, the Nigerian Presidential Complex, the Ship House, the National Stadium, Aso Rock and Zuma Rock. Abuja is known for being one of the few purpose-built capital cities in Africa, as well as being one of the wealthiest. There are of course a lot of other beautiful cities in Nigeria. Some other cities to visit in Nigeria include Port Harcourt, Asaba, Uyo, Calabar, Zaria, Jos, Ibadan, and many others.
We have a collection of odd historical stories of Nigerian places and stories you might find fascinating here. Leave a comment to let me know what you think of these places. Have you ever been there? Or perhaps you grew up in one of these cities?