Twitterng has to be the greatest social media space to have been made in terms of entertainment. The tweets and memes from there are basically undefeated. With this in mind, we bring to you the top 10 Naija PR memes for the 9th of February 2023.
You can access these tweets directly with the links underneath to be a part of the conversation or simply enjoy the interractions.
We all love this guy. lmao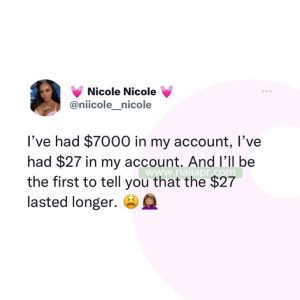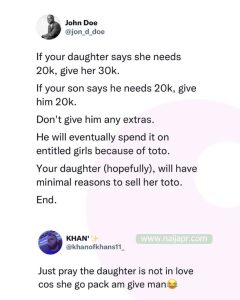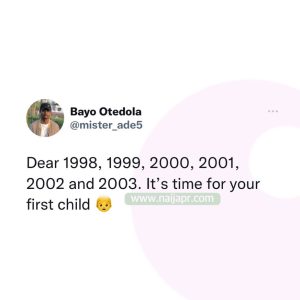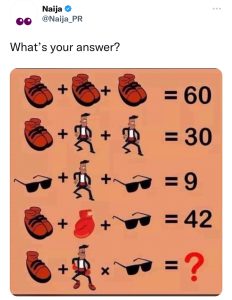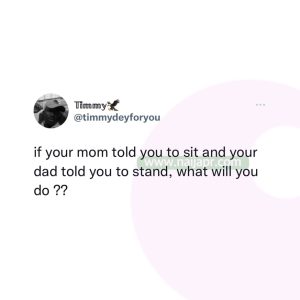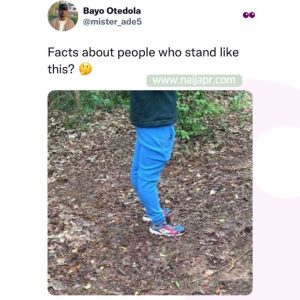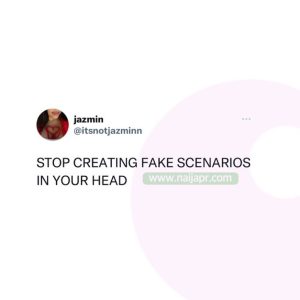 The advice of the day.
Don't forget to follow the Naija PR handle for more quality memes and interractions.